S*Viento´s Lazy Lullaby
2018.06.15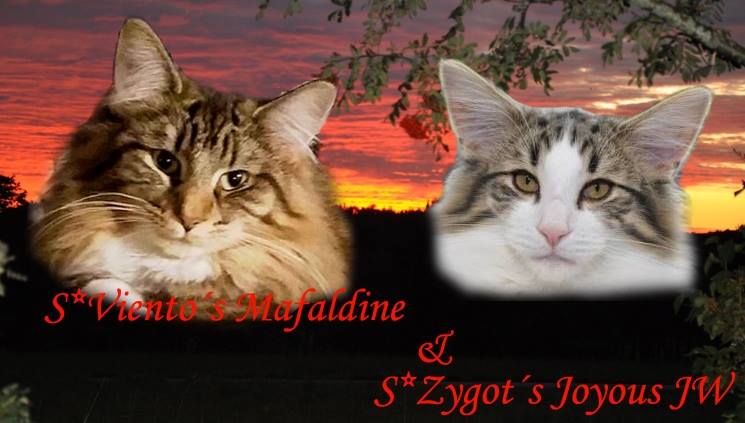 Sweetest Lazy Lullaby is living together with her mum at Camilla Winsnes. I will try to do updates every week.
I can´t thank Camilla enough for giving me this opportunity . Sweet Lazy Lullaby is a bit of a miracle, since I was supersure that Mafaldine was not pregnant.
It will be a pleasure to follow this sweetie.
♥♥♥♥♥♥♥♥♥♥♥♥♥♥♥♥♥♥♥♥♥♥♥♥♥♥♥♥♥♥♥♥♥♥♥♥♥♥♥♥♥
| | | | |
| --- | --- | --- | --- |
| Name | Sex | Colour | Status |
| S*Viento´s Lazy Lullaby | Female | NFO n 03 23/24 | Available |
Photos


Booked = The kitten is probably sold, a booking fee has been payed.
Sold = The kitten will move to its new family soon